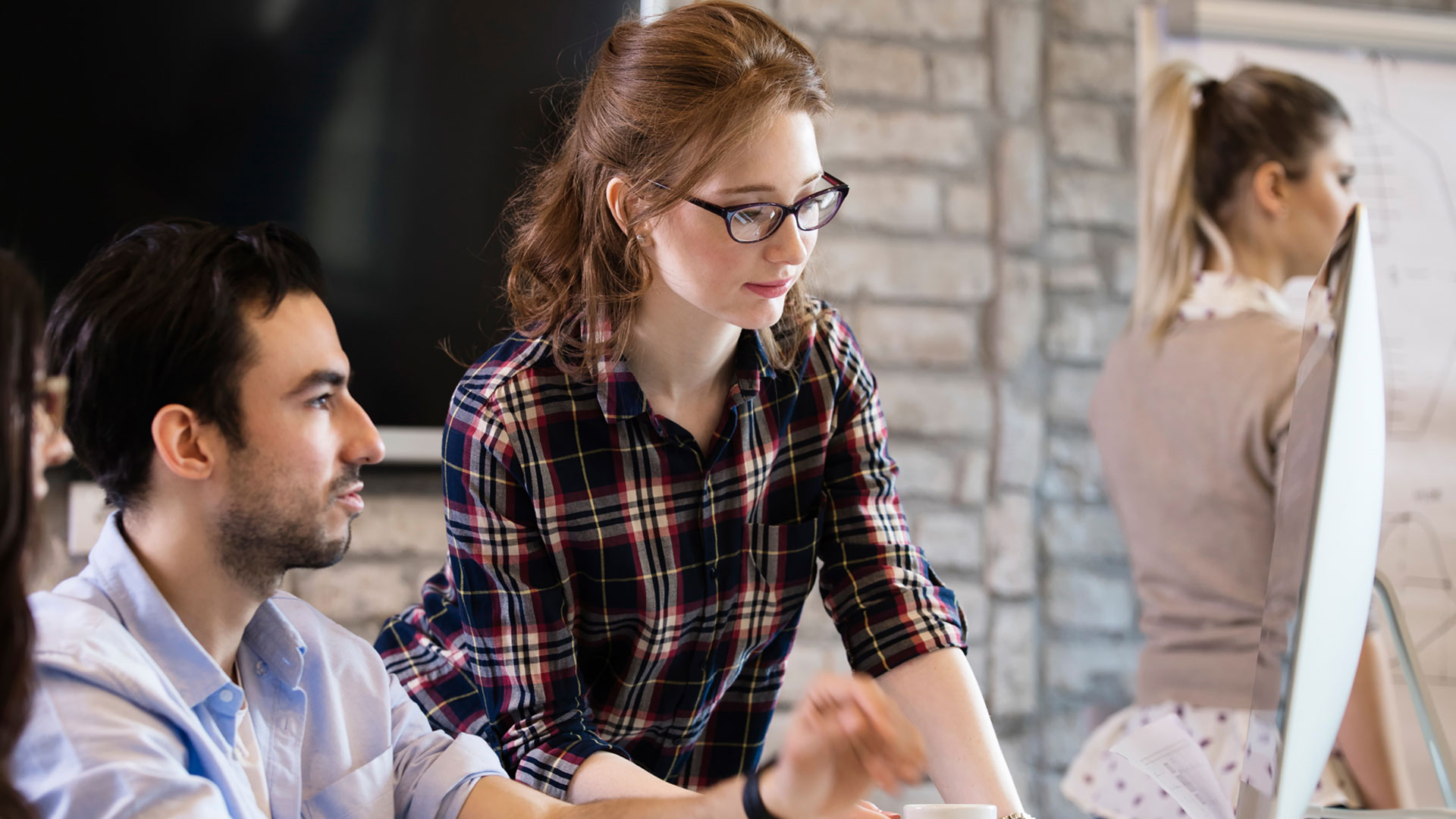 Outsourcing is a management tool that a lot of industries use to improve efficiency and lower overhead. Even the healthcare industry has seen cost-effective benefits when it comes to outsourcing some of its support services. By enlisting the help of other experts, medical providers and staff can focus on what they do best, which is patient care. However, outsourcing isn't a cure-all and it comes with certain risks and challenges.
Big Benefits
Healthcare providers can outsource services like IT, accounting and payroll, and marketing to name a few. IT administration has become a huge part of healthcare thanks to the increase in electronic records and data and asset management and billing. Healthcare companies can turn to skilled chargemaster services to help them with a charge review that includes detailed analytics so they can nail down a competitive market price that will likely result in revenue growth. Accounting, payroll and marketing services can also take the burden off of healthcare management personnel and allow them to focus on quality patient care.
Calculated Risks
While the benefits seem insurmountable, there are some challenges healthcare providers will want to keep in mind as they begin to outsource services. Patient privacy is at the top of the list when it comes to outsourcing risks. Data breaches are not unheard of and this can be a threat to the patient's privacy and confidentiality. Providers will want to ensure the third party services they partner with have the highest HIPPA compliance to protect sensitive data. Control issues are another concern for healthcare organizations that choose to outsource. It is vital that checks and balances are in place to ensure all outsourced vendors keep quality high and costs low.
When managed well, outsourcing support services can be an ideal way to improve a company's bottom line as well as their patient's overall experience.