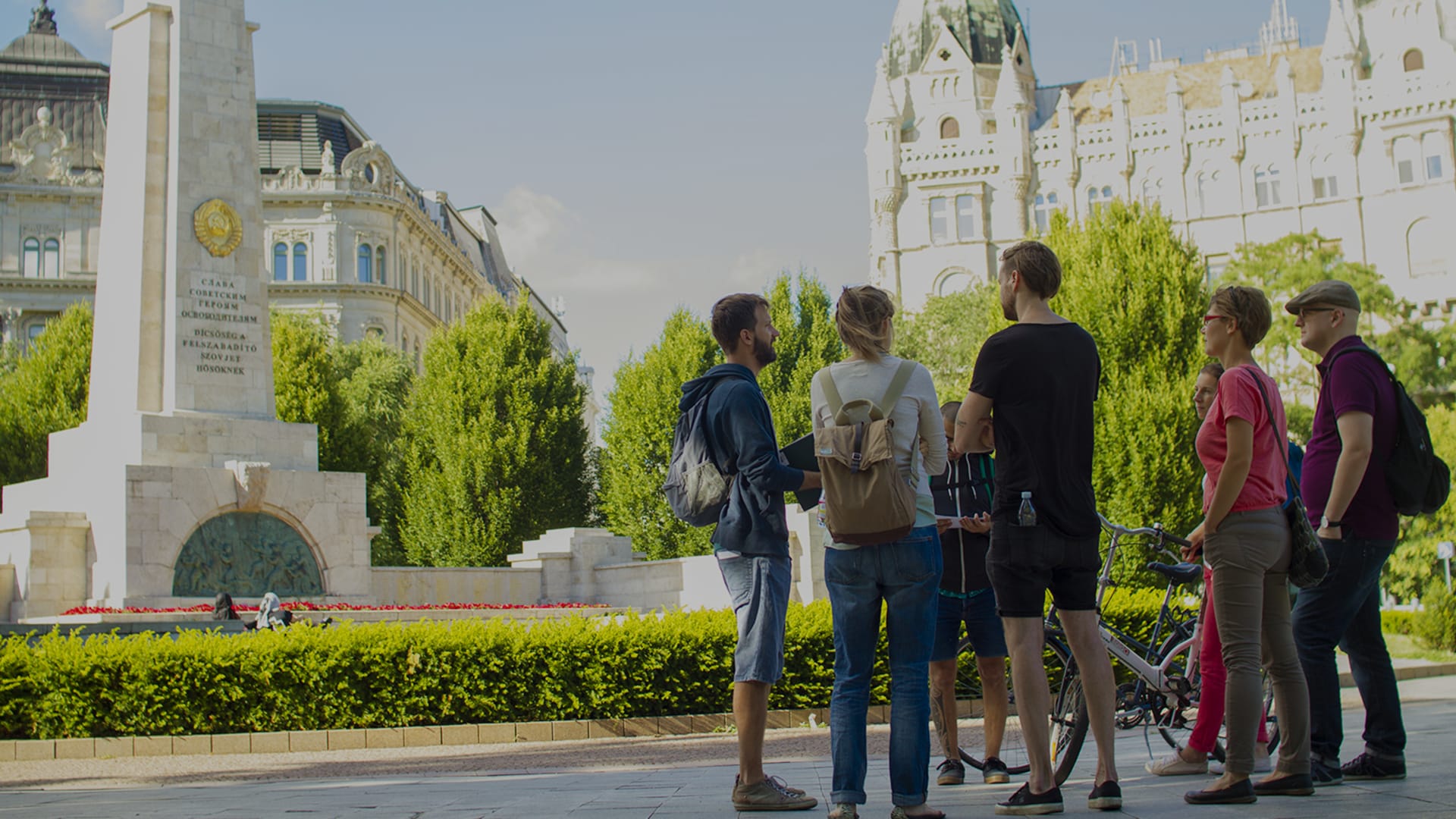 After October 31st, it may seem hard to fight off the holiday pounds. The Halloween stashes are in the house, just calling your name. The holiday baking starts with pumpkin pies and cookies sit around. Then, to make matters harder, the parties begin, fraught with drinks and rich fare. Can you really escape December without gaining an ounce? It's possible, but you'll need the right mindset and tools to get through. Don't fret. Establish some goals right now, and focus on fun without calories.
Focus on Moderation
Before the craziness ensues, decide what you want and where you want to be. Would you rather eat pie or fit in your jeans? Are you excited to see family, or do you desire a bowl of mashed potatoes? Write out two or three of these small goals, and post them where they are visible. Make sure to stick with measurable things that you can attain. Could you only eat one small dessert at parties? Do you want to increase your veggies? Allow yourself to indulge, but not overindulge. Furthermore, this time of year, filled with treats, is actually focused more on celebrating loved ones. Keep that in mind. If you remember that you don't need the chocolate cake to enjoy your kids or friends then that dessert may seem a bit less tempting.
Stay Full
Hangry is not a good place to be. When that feeling hits, you're more likely to give into temptation, binging on anything in sight. Start the day by eating something filling and healthy, particularly foods high in fiber. Keep water by your side, consuming it often. Hydration battles hunger. Finally, look for products that not only fill the belly but also fight the fat. Protein shakes or supplements such as a trimbolic fat and cellutlite fighter increase satiety and work to battle any issues you already have. Losing a few founds during this time of year could be motivation to stay away from impulsive decisions.
Remain strong, and remind yourself that it is possible to lose weight in November and December.