Living With Angina Associated With Heart Disease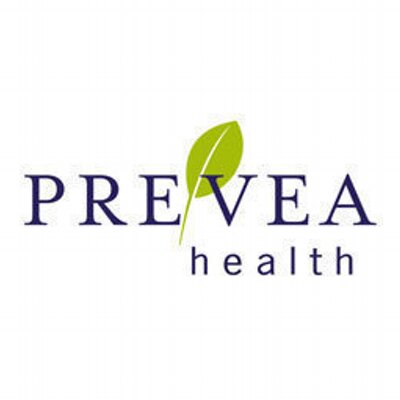 Once you have discovered that you have heart disease, or if you had a heart attack, you might have to seek medical help because of angina or chest pain. Mostly the people are given a prescription of the nitrate drug and sent home. The drug mostly prescribed is glyceryl trinitrate spray that is puffed under the tongue and get on with it. Although, this treatment is enough for most of the people to manage well in their lives without excessive intervention from angina, there are other things that one must keep in mind, such as making adjustments in the way you live your life, especially the worth considering factor is your work commitments to minimize the number of attacks of angina.
As well all know that there is nothing wrong with hard work, your self-esteem largely depends on your hard work, and is therefore an important factor in keep your fit and healthy. But the important thing is to create a balance between your work and your resting time. Putting work above all things in life will not benefit you at all in any way rather it will have harmful impact on your health in so many ways. A proper planning and time management is required to keep a proper balance in life. Remember, your health determines your ability to work. If you possess a healthy body, you will perform well in your work too.
Working is not just mean to keep yourself busy 24 hours ignoring the fact that your body needs rest and relaxation to restore the lost energy. For this exercise plays an important role. Just an extra effort in this regard can bring a good positive change in your life. Exercise not only helps you to remain active, but you also feel much more relaxed and full of energy.
Switching off is another way to keep yourself relax and calm. It is important to have a proper switching off time in your life. Relaxation doesn't mean to sit idle doing nothing rather different physical activities like gardening, yoga, walking and jogging etc keep your mind fresh and this will help you to do your work more efficiently.
You can keep angina under control significantly by proper management of your lifestyle and of course with proper medication. But in few cases it is hard to control the angina or it frequently occurs again and again and worsens the conditions for you. The only way to deal with it is then to seek help from your doctor or physician. Only your physician is in a good position to tell you the treatment of angina in severe cases through proper diagnosis of the symptoms. There might be a need to change the medication or perhaps your way of treatment to keep the angina's attack limited.